First residential of the year!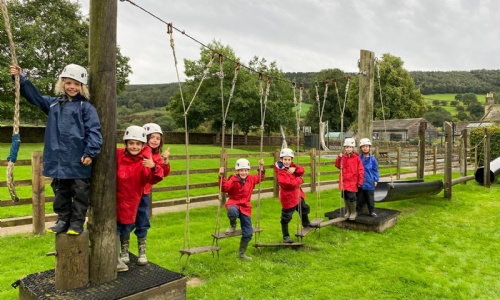 On Wednesday 20th September, our year 4 class set off on a 2 night adventure to Duke's Barn in Derbyshire. As you know, here at Willow Farm we are passionate about making the most of the outdoors - no matter what the weather! The children are given the opportunity to take part in 3 residential visits during their time at our school. These are a 1-night residential in the summer term for our year 2 children, 2-night residentials for years 4 and 6 in the autumn term. These opportunities are real highlights for our pupils (and staff) and we believe that they really help to develop pupils' independence, self-esteem and confidence. Have a great time, Ocelots!
Please enter some content for your news story here.