New School Website Goes Live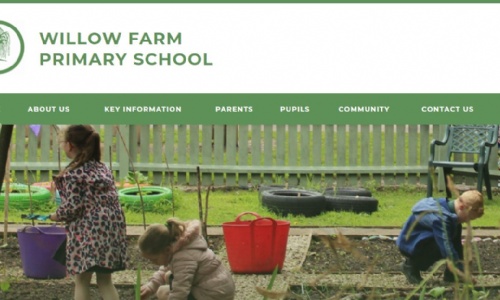 The new website finally goes live.
After a lot of work in the background, the new website is finally up and running. Please bear with us as we are still in the process of getting everything on here, however the majority of the content is now on here for you to see.
Please have a look around and if you do see anything that doesn't look right please don't hesitate to contact us about it!