Year 2s adventure at Castleton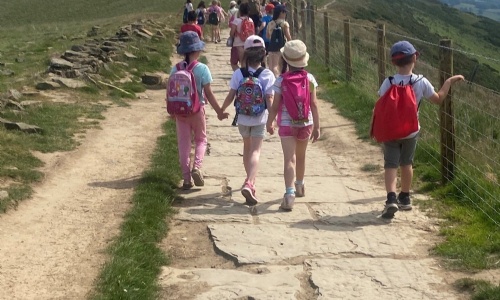 On Thursday 16th July, the Tigers went for their first school sleepover at the YHA at Castleton. The two days were filled with adventures. We did everything from archery to gem panning; from hill walking to den making.
All the children had a fantastic time. We love that at Willow Farm all our children are offered 3 residential visits - in years 2, 4 and 6. We feel this is just another example of the special education the children here receive.